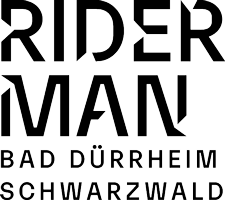 RIDERMAN
from 23. - 25. September 2022
Sammelanmeldung für "RIDERMAN"
multiple registration
possible for:

Registration for several persons of associations or companies
DANGER:
Javascript is currently not enabled, please enable javascript or let them find it on this page!
for manual:
Registration is closed!
Event Information
Information about the registration process
Anmeldungs-Service accepts on behalf of the organizer handling the online registration and payment for the event.
The registration is done in 4 steps:
1. personal data of the respondent
2. Data of the participants
3. selection of payment
4. summary